Increased US and European coverage to over 200 million subscribers for Windows Store billing on Xbox, PC and tablet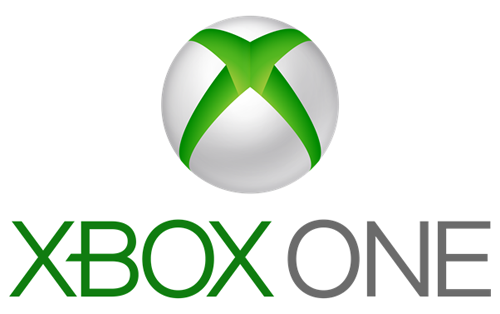 Bango has expanded the availability of Direct Carrier Billing for Windows Store and Xbox One to over 200 million subscribers across Europe and the USA.
European launches for Windows 10 carrier billing through the Bango Platform include EE in the UK, Base in Belgium and 3 in Italy. In the USA, subscribers on the Verizon network can purchase their favorite apps, games, movies, music and more from Windows Store, across all devices running Windows 10, including Xbox One, by charging the cost to their bill. No fiddly credit card details are required. Users simply store their phone number in their Microsoft account, then purchase any content from Windows Store or Xbox One console with a frictionless Direct Carrier Billing payment experience.
Anil Malhotra, Chief Marketing Officer at Bango commented:
"In highly developed mobile countries such as the USA and UK, Direct Carrier Billing still boosts payment conversion rates by up to 10x compared to credit card, due to its frictionless payment experience. Bango is delighted to increase the availability of Windows Store carrier billing to more leading mobile markets, for all Windows 10 users."
Windows 10 has been adopted at a faster rate than all previous versions of Windows. Microsoft announced at its Build 2017 developer conference earlier this year that Windows 10 is running on over 500 million devices. Carrier billing provides an inclusive payment method enabling all Windows Store content across all Windows 10 platforms to be charged to the phone bill.