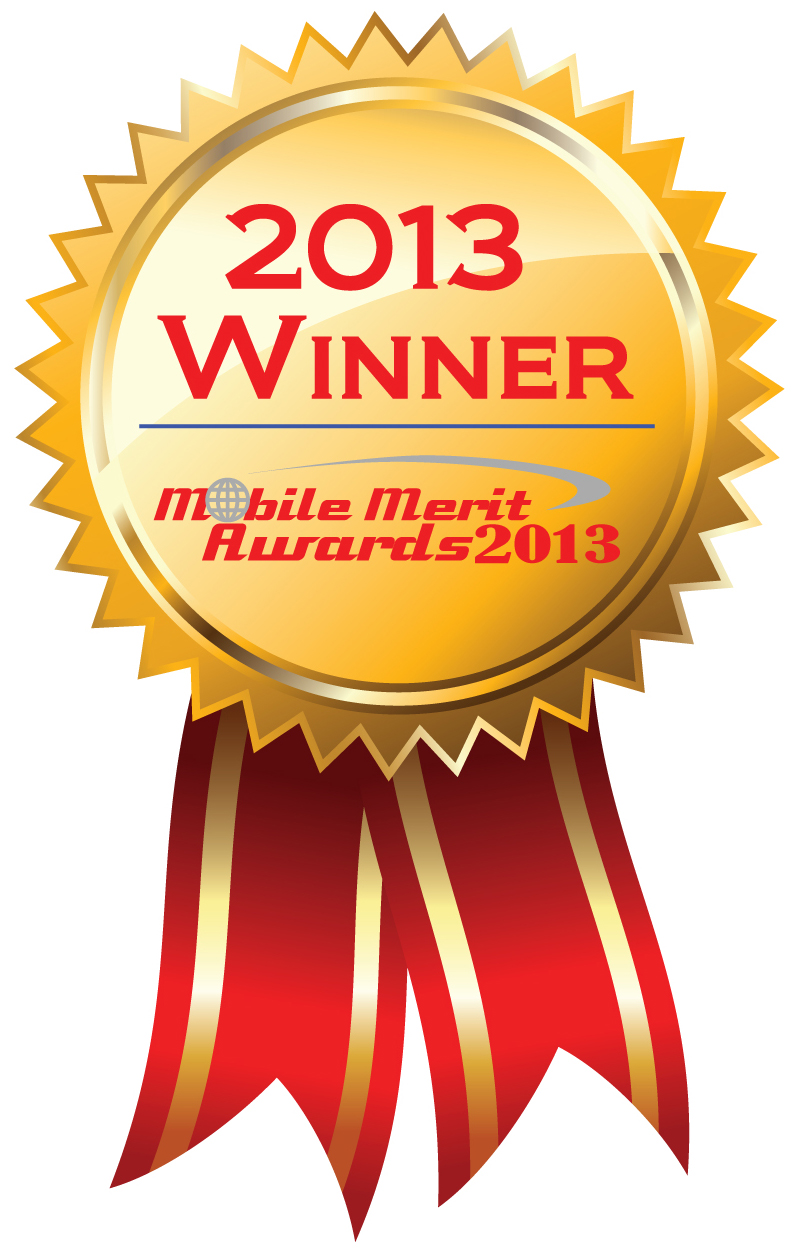 We're proud to announce that we've won another award, this time it's the Mobile Merit Award 2013. We won in the "Mobile Payments and Commerce" category. The Mobile Merit Award recognizes companies, individuals and technologies that have shaped the way in which the world communicates today.
The Mobile Merit Awards are judged by a panel of industry executives, members of the media and consultants. Marc Barach, CMO for Jumio, and a member of the judging panel commented: "All the Mobile Merit Award finalists are doing remarkable things to make our mobile experiences safer, more useful and rewarding. Innovation and execution make for a potent mix and the participating companies certainly set the standard in that arena,"
Bango's talented development team is responsible for delivering award winning products. Glenn Walker, Bango's Chief Technology Officer, commented, "We're always proud to be recognized by our industry peers in this way. These awards are recognition of both our progress and our technology leadership. I'd like to congratulate the entire Bango team, but particularly those behind the scenes developing award winning products".
Bango continues to acquire major customers for its mobile payments and analytics technology while massively expanding the reach of one-click operator billing. Bango has built direct billing connections into more than 120 global operators and now holds more than 200 million billable mobile identities.