The announcement by Amazon, KDDI and NTT DOCOMO this week that carrier billing is being offered to Japanese customers in the Amazon retail store is the most important achievement for this ubiquitous "alternative" payment method in its 20 year history.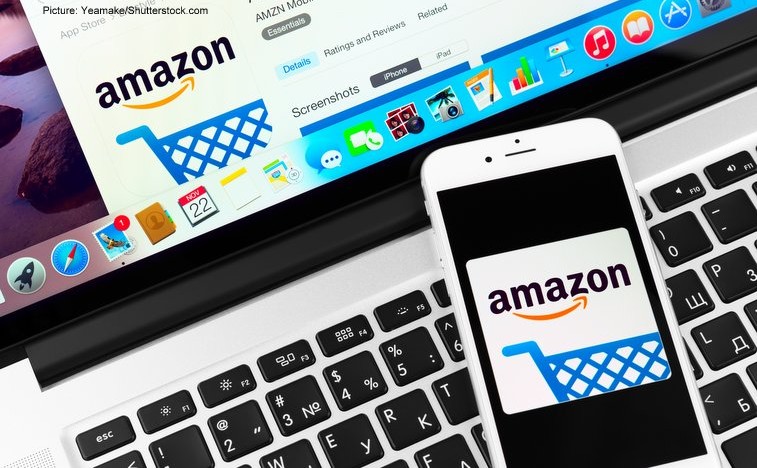 The use of a mobile phone bill to buy content and services from 3rd party merchants first became widely available in Japan through the i-mode mobile internet service in the late 1990s. As with many things mobile, the Japanese thought about payments as a long-term contributor to the value of the mobile ecosystem. They provided attractive economics for merchants and a fully realized internet user experience for the consumer. The Japanese operators also decided that adopting a common approach to payments made marketing to the mobile consumer more compelling for merchants. Today, "Japan is the world's biggest market for carrier billing driven by commercially astute mobile operators." Business Weekly.
Following the news from Japan earlier this week, analysts have been quick to point out the scope of this launch. According to Progressive Research the Japanese ecommerce market is estimated at US$100bn annually and Amazon is the market leader. "Amazon reported sales of $10.7bn in Japan for 2016, up 31% on 2015, making it the US digital retailer's third biggest single market after the US and Germany", Shares. KDDI and DOCOMO reach over 75% of all Japanese customers (Telecommunications Carriers Association, Japan, 2016).
This launch signifies the first serious move for an alternative payment method that is widely applied to digital commerce transactions into the online retail market. "We believe this is the first carrier billing payments service for physical goods from Amazon,"  Progressive Research. Juniper puts the total digital content revenue of all connected devices globally at $160 Billion in 2016, eMarketer states that the retail eCommerce market was worth $1.915 Trillion in 2016.
To reach the levels of sophistication demanded by customers in Japan, (a highly connected, highly mobile, shopping-mad country) with the leading global retailer is an important milestone for carrier billing, and indicates the potential for more consumer spending to end up on the phone bill. Bango is delighted to be part of this story.
For all the latest updates about Bango, follow us on Twitter (@Bangodotcom) and LinkedIn www.linkedin.com/company/bango
-Anil Malhotra, Bango CMO