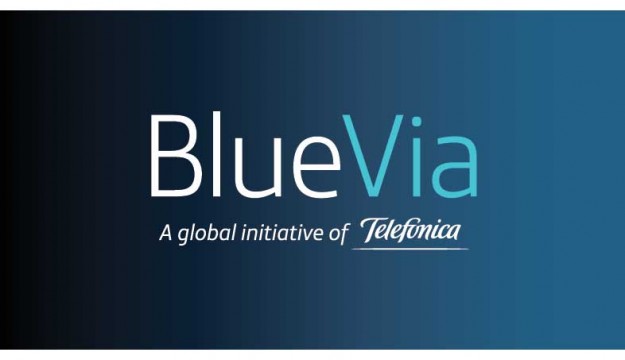 Last week, Telefonica Digital announced a tie-up with European operator Telenor, to standardize a way of charging third party services to customers' phone bills. The idea is that a third party content provider could integrate with Telefonica's BlueVia charge to bill technology, and they will then be able to charge Telenor's customer base as well. Telenor reaches into the coldest corners of Northern Europe, as well as more temperate parts of Asia including Malaysia.
Standardization of APIs makes sense for content providers. The advantage of using a single API is well understood by Bango's partners, who depend on us to enable almost one billion customers to pay from connected mobile devices worldwide. From a Bango point of view, reducing the number of billing systems we have to support and maintain is advantageous. If Telefonica can succeed in spreading its BlueVia billing interface to a few more operators, it reduces our costs and enables us to deliver our global payments service a little more simply.
There's still a lot of work that we have to do to enable customers to pay on their phone bills. Customers use Wi-Fi to make around 2 out of every 3 internet connections from connected devices, as tracked using Bango Analytics. All these customers are connecting off the network, so a carrier could not "see" the customer for billing purposes. Billing on behalf of a large ecosystem of content providers means that the Bango platform processes hundreds of millions of mobile users. This means we may already know how to bill the Wi-Fi connected user from their recent history, and can therefore provide charge to bill simply and reliably.
We also perform the complex but necessary tasks of settling revenues from multiple sources, dealing with variations in sales taxes and currency exchange. Uniquely, Bango provides rich analytics showing content providers who pays, how they pay, and offers insights into what drives payment behavior, ROI for marketing campaigns and more.
How far an initiative like BlueVia will spread standardization of billing is an open question. Precedents (Simpay, oneAPI, WAC etc) provide little guidance. This initiative from Telefonica Digital is to be supported and encouraged by Bango, because any reduction in complexity enables us to simplify the costs of business for our partner ecosystem. Certainly, if a giant like Telefonica can offer a common billing interface across its own European and Latin America footprint, that's an important step. At the same time, a sharpening of the commercial model for billing is also sorely needed. In one of Telefonica's main markets, its operating company takes 75 days to settle payments out to the content ecosystem. Everyone interested in growing the market opportunity for carrier billing needs to see the product offer improve on fundamental commercial points such as this, alongside the standardization of technical APIs.