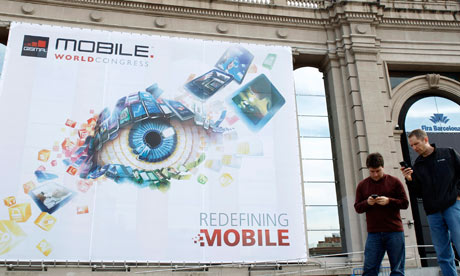 There has been a lot of marking territory by the big beasts of the mobile industry this last 48 hours. The main pitch from successive carrier CEOs at this week's Mobile World Congress has been the inequality of investment versus return in mobile data. It was a theme kicked-off a year ago by Vodafone's Vittorio Calao, who marked out a proposal to introduce tiered data tariffs and tiered data delivery.
This year the carriers returned to the theme, complaining they're getting too little from the likes of Google (they tend to cite YouTube, rather than name Google directly) for all the data they carry. They marked out their intention, or at least their desire, to tax some of that traffic.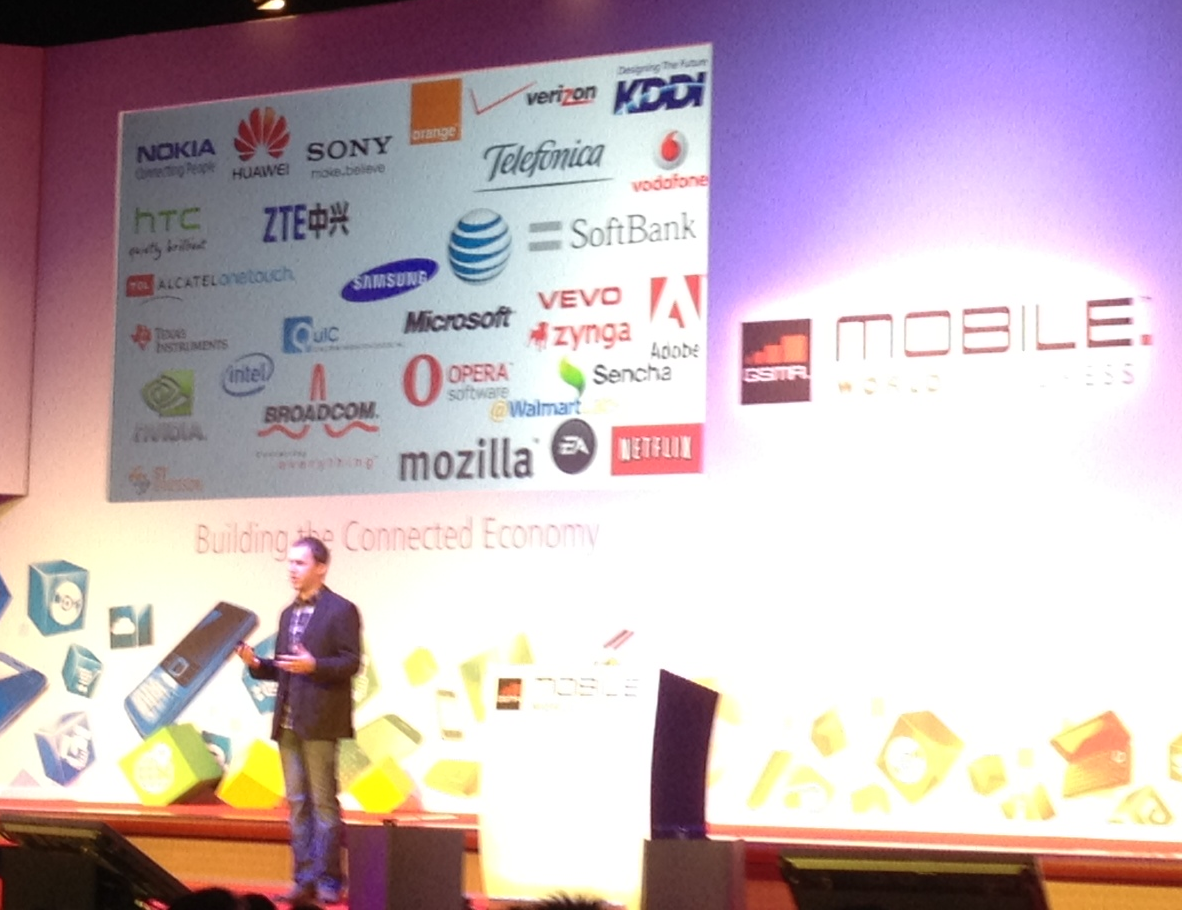 In the meantime, Facebook made its mark in mobile payments. They made it clear that by committing to mobile, the company intends to go fully mobile with Facebook credit purchasing. This means a made-for-mobile payment flow designed round the smartphone UI and seamlessly connected-in to carrier billing services. Their key partnerships with providers of payment services, including most recently with Bango for mobile payments, indicates a well planned program of mobile-centred thinking.
So here's the situation, the world's biggest web players have become very focused on mobile delivery and are increasingly interested in mobile-facilitated payments. There should be a perfect sunrise here, web players want to monetize their mobile user base with convenient, flexible and pervasive mobile payments. Carriers are struggling with the data load on their networks, and want to generate income from heavy network usage. YouTube has plenty of premium content, and if it becomes easy and viable to charge that through the carrier, as Facebook intends to do, then everyone wins.
Taxing data will simply push traffic off-net. But by facilitating payments for premium content, the internet players get a way to generate instant returns from mobile delivery and carriers have additional income to subsidize the costs of the network.
Marking territory has always been a waste of human ingenuity and enterprise. Trading assets and skills, on the other hand, compels us into negotiation and to derive benefit through co-operation. Mobile payments is the most strategic solution that content providers and carriers should focus on today.