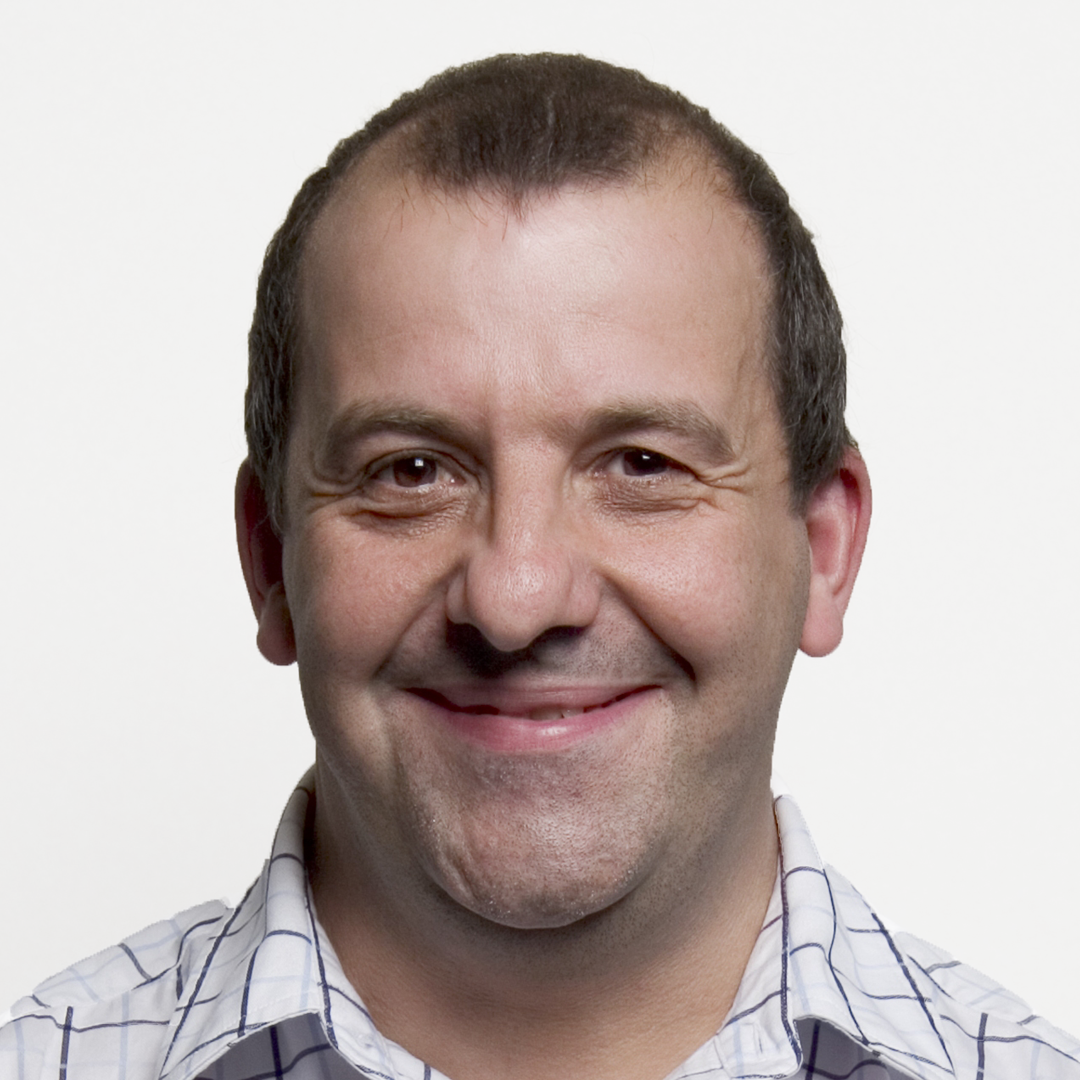 Bango today announces the appointment of Trevor Goldberg, who takes up the newly created position of Vice President Business Development, Mobile Network Operators. Trevor will work with Mobile Network Operators (MNOs) to enable them to use the Bango Payment Platform and analytics services to maximize their revenue from the explosive growth of the app store and mobile content sales. This strategic and specialized role has been created to strengthen Bango's market-facing team at a time of growing MNO demand.
MNOs are looking to deploy their billing systems to charge for apps, digital content and services, and to expose other services to improve user experience. Operators that plug into Bango can roll out services faster, generate more revenue, provide a better user experience and gain analytical information that is not available elsewhere.
Well over 100 operators are already connected with Bango and are processing millions of live transactions across Google Play, Facebook, BlackBerry World, Electronic Arts, Windows Phone Store and Firefox Marketplace. 2013 has seen significant momentum, with several new connections being completed each month, as MNOs seek to secure their share of revenue from the app store economy. Trevor will be working to deepen these relationships to benefit the MNO's and customers of the Bango Platform.
Trevor is an experienced mobile professional and a well-known industry voice, with over 20 years of experience in software, internet and mobile technologies. Most recently he was VP Strategic Partnerships at Miyowa managing relationships with Microsoft, Google, Yahoo, Twitter and major MNO's, particularly in emerging markets. As Director of Strategic Alliances at GLOBO, he positioned GLOBO as an international leader in the technology software industry. Trevor also worked for Bango during its early stages, focussed on developing partnerships with the leading players in the early stages of the mobile internet, including Nokia, AdMob, IMIMobile and InMobi.
Ray Anderson, Bango CEO said "Bango plays a crucial role in ensuring that MNOs maximize the potential of operator billing. Our recent global partnership with Telefónica Digital demonstrates that we're strengthening our relationships with key MNO partners, creating frictionless payment flows for hundreds of millions of smartphone users. Trevor Goldberg will be the focal point for our relationship with the global operator community. We're excited to have him on board and look forward to the value he will bring to Bango and to our operator partners."
Commenting on the new role, Trevor Goldberg said: "I have closely followed Bango since leaving in 2008, and I'm extremely pleased to be able to return at a time of such opportunity. Bango powers payment for some of the world's largest app stores and the direct relationships we have with more than one hundred mobile operators gives a potential consumer base in excess of one billion smartphone users."